The Academy of the Sacred Heart values academic excellence and inspires in children a lifelong love of learning. 
Open to boys and girls in Preschool through Grade 8, the school provides a challenging curriculum at all grade levels. Students grow in the ability to think creatively, critically and reflectively, and develop strong study habits along the way.
A variety of engaging activities meets the needs of today's highly visual and creative child. In addition to challenging coursework in core subjects, the curriculum is enhanced by a strong emphasis on writing, international language studies, comprehensive technology instruction, acclaimed art and music programs, and daily physical education classes for every student.
At the heart of successful learning is the student-teacher relationship. Small classes enable Academy teachers to engage students in active, student-centered lessons that allow them to develop both conceptual and experiential knowledge. Numbers tell much of the story: 99% of our graduates gain admittance to their first-choice high school.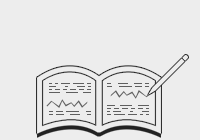 Language Arts
Strong emphasis on classic and contemporary literature and written expression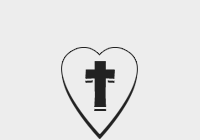 Religion
Rich in Catholic tradition and nurturing a personal relationship with God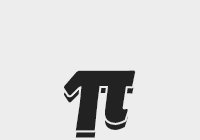 Math
Conceptual understanding leads to problem solving abilities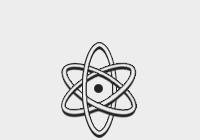 Science
Separate Lower and Middle School labs support inquiry-based science exploration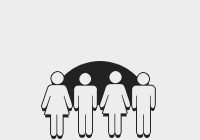 Social Studies
Learning about history and places around the world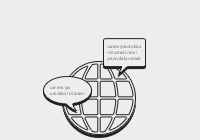 International Language
French in Lower School, Spanish in grades 3 through 8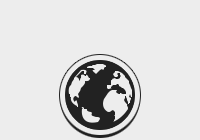 Global Studies
Preparing leaders for the 21st century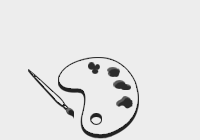 Art
Expression in various media nurtures passion for beauty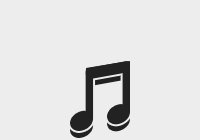 Music
Music appreciation and performance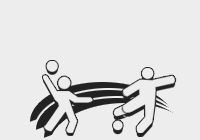 Physical Education
Daily classes emphasize health and physical fitness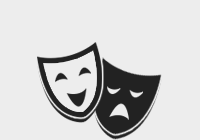 Performing Arts
Instrumental Band
Keyboarding
Music Discovery
Voice Lessons
Stagestruck (drama club)
Encore (speech team)
Choir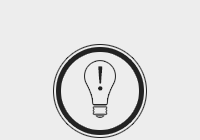 Enrichment
Chess
Bricks 4 Kidz
Robotics
Yoga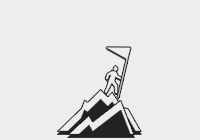 Leadership
Student Council
Social Justice Council
Admissions Student Ambassadors
To learn more about our program, please select a page below.