Mary O'Connor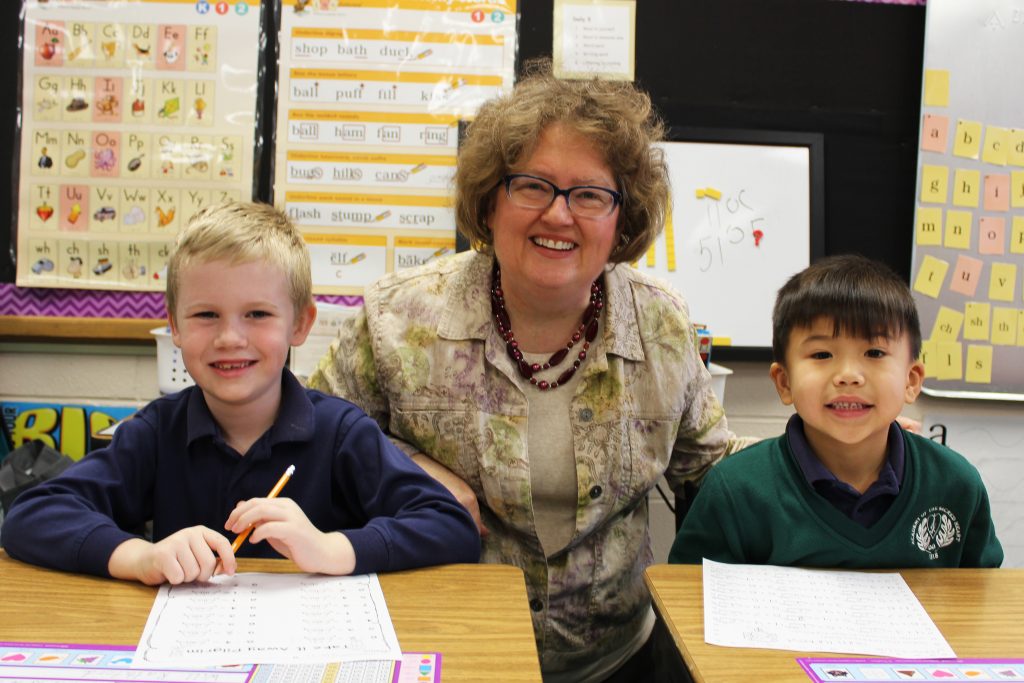 Mary felt at home at the Academy of the Sacred Heart when she toured the school and decided that it was the best place for her two children. The Goals and Criteria of Sacred Heart Education reflected her own values about the world, education and children, which made her feel that the Academy was the right place for her family.
Having worked for many years as a board certified genetic counselor, Mary now enjoys applying the skills she learned after earning her masters in elementary education from Lindenwood University in her classroom. With her science background, she models critical thinking skills as she guides her students to use deductive reasoning. She remembers telling her own first grade teacher, Sister Victorine, in Decatur, Ill., that she wanted to be a teacher, too. She has achieved that goal with her encore career, having now worked at the Academy of the Sacred Heart since January 2007.
As the mother of two alums, she continues to enjoy her days in the classroom, creating activities that encourage thinking and problem-solving. As the supervisor of Early Arrival, Mrs. O'Connor is the first smiling face to greet the children in the morning.
---
Jennifer Robin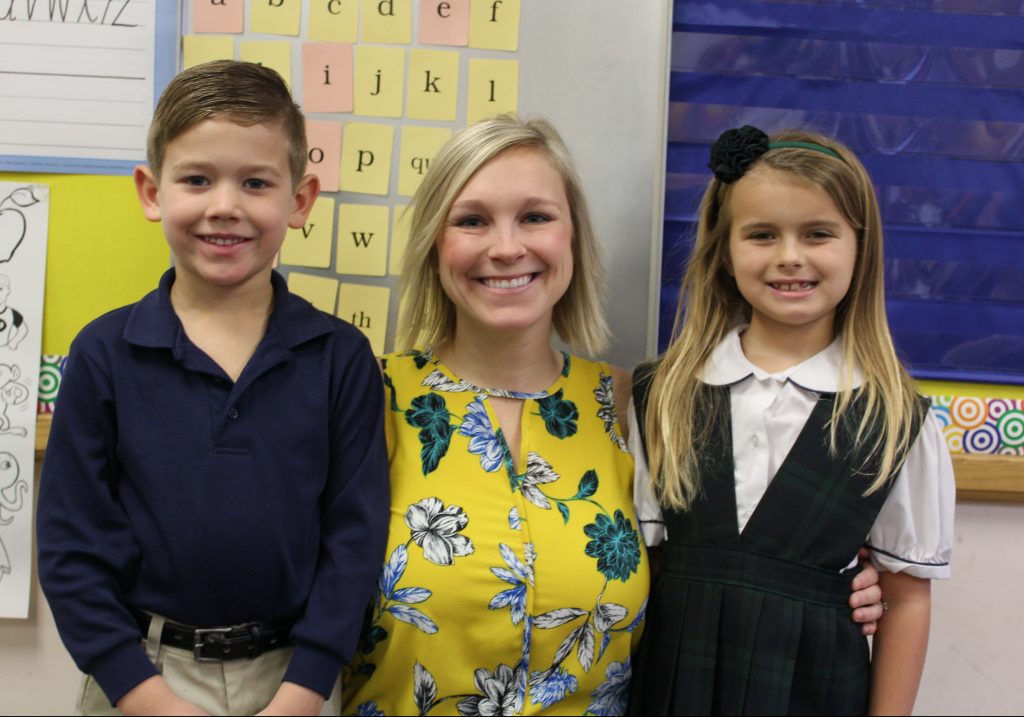 Jennifer knew at an early age that she wanted to become a teacher. Working at a latchkey program throughout high school was the catalyst for pursuing a career in education. She recalls, "Building relationships with children and helping them succeed academically made me realize that I can truly make a difference."
After teaching kindergarten for four years, Jennifer decided to pursue a master's degree in reading and literacy specialization. She wanted to learn the most effective ways to support her emergent readers. In addition, Jennifer attended the Wilson Reading System introductory workshop, Fundations, and a Bureau of Education and Research workshop to help struggling readers. Her primary objective is to instill a love of reading for all of her students.
As a teacher for eight years, Jennifer knows the importance of creating a classroom environment that promotes learning, positivity and independence. She enjoys creating engaging center activities and trying new teaching strategies.
Jennifer feels very fortunate to be spending every day with her eager and enthusiastic learners. She loves that each day is different and presents new learning opportunities. When Jennifer is not teaching, she enjoys spending time with her family, exercising and blogging.