Sara Gaylor
French, PP-4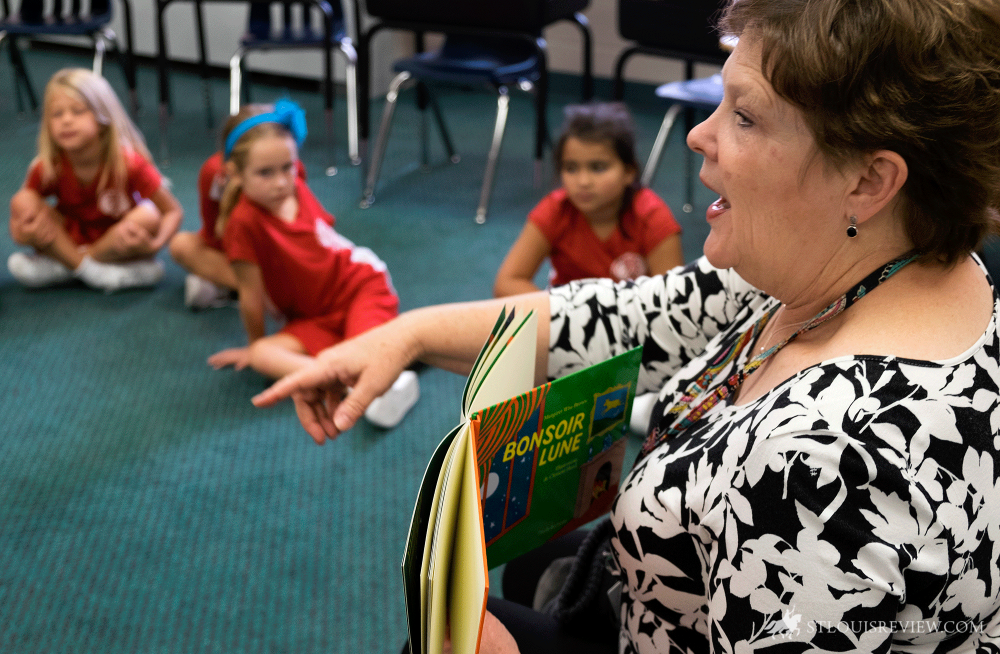 Sara has more than 25 years of experience teaching French and Spanish and maintains a passion for linguistics in general, having studied French, Spanish, German, Norwegian and Hebrew.  Sara has taught college introductory classes, high school French, and enjoys teaching under the auspices of the loving philosophy of Sacred Heart education. Most recently, Sara has enjoyed designing and implementing the French program in Lower School.
She also loves music and singing in her church choir, reading, and cooking new cultural recipes. Sara and her husband, Mark, have two grown children, one who teaches English in France and who also studies several languages, and another who shares her mother's excitement for education.
---
John Laracuente
Science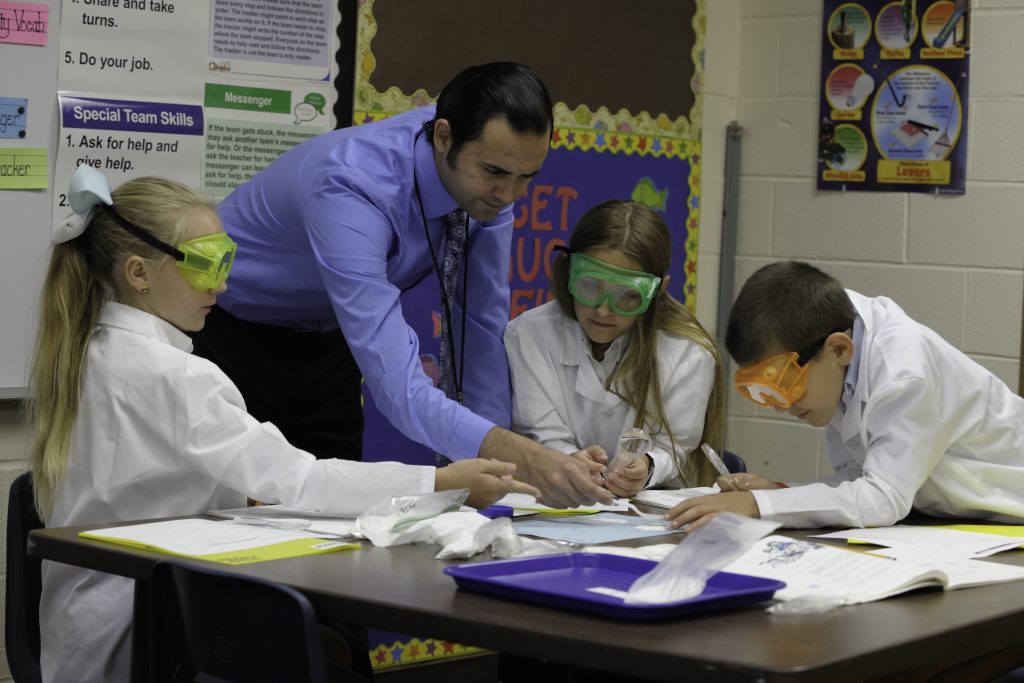 John received a B.A in elementary education from Lindenwood University. This is his third year at the Academy of the Sacred Heart.
John is pleased to be using a designated science lab for Lower School students. He has an understanding and passion for inquiry-based science education.
"It is exciting to engage our Lower School scientists in hands-on learning."
Creating activities and experiments for specific grade level units keeps John busy. The Next Generation Science Standards (NGSS) are the foundation for the program objectives. Our ultimate goal is to prepare our students for STEM careers.
John appreciates being a member of the Sacred Heart community.
---
Beth Metcalf
Global Studies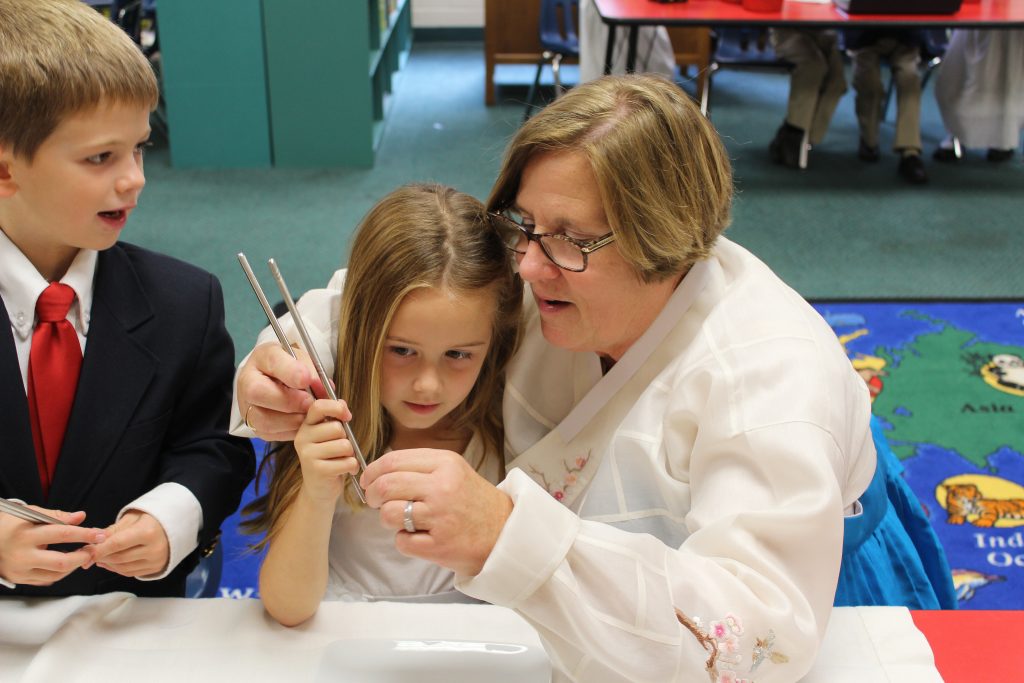 Beth has a dedication to St. Philippine Duchesne that started as a young student at ASH. As an adult, she had the opportunity to experience Philippine's canonization in Rome in 1988.
Here is a glimpse into why she has become a teacher.
"At age 12 I was asked by my swim coach if I would like to be a swim instructor that summer. I was hooked! I loved teaching. I was full of joy watching a child learn something new and realized I had a natural ability to communicate and break down skills so my students were successful.
At an early age I walked onto this campus with my parents and felt something unique about my surroundings and the Religious of the Sacred Heart I met. The sense of community, the striving for excellence and the love of learning are still a part of my experience here. I have been blessed to have my three children and now two grandchildren be a part of this learning environment."
Many of Beth's years were spent teaching Third Class, "where the children erupt with joy of learning." Her next role was in First Class, where, "Each day I smiled at their ability to absorb new material and at their beautiful innocence to live in the present." Her new role as Librarian and Kaleidoscope teacher allow her to bring the love of literature and adventure to the children.
Beth received her education degree from the University of Missouri where she was a member of MU's first women's swimming and diving team. Her passion for the sport led to many summers and much free time spent coaching for USS Swimming and Diving. She also loves to travel and has been blessed to visit many countries which helps her to share world experiences with the children. She continues to provide experiences in creative and exciting lessons that use hands-on activities and technology to support learning. In her free time she loves being with her family and going to garage sales with her friends.